Re: Wildflowers
---
[ Follow Ups ] [ Death Valley Talk - Archive Set 1 ] [ FAQ ]
---
Posted by Dezdan on March 18, 2002 at 01:31:33:
In Reply to: Wildflowers posted by desertphotog on March 16, 2002 at 00:22:26:
The folks at DesertUSA state, "Annual wildflowers will be almost nonexistent this spring. Perennial plants may still bloom in some areas.
Death Valley have received virtually no measurable precipitation this winter and less than 1/4 inch of rain in the past 10 months. There may be some wildflowers near the roads in the mountains in the next fee weeks." DVNP's Wildflower report seams to be a bit out-of-date.
The Drought Severity Index shows how dry everything is...
~Dezdan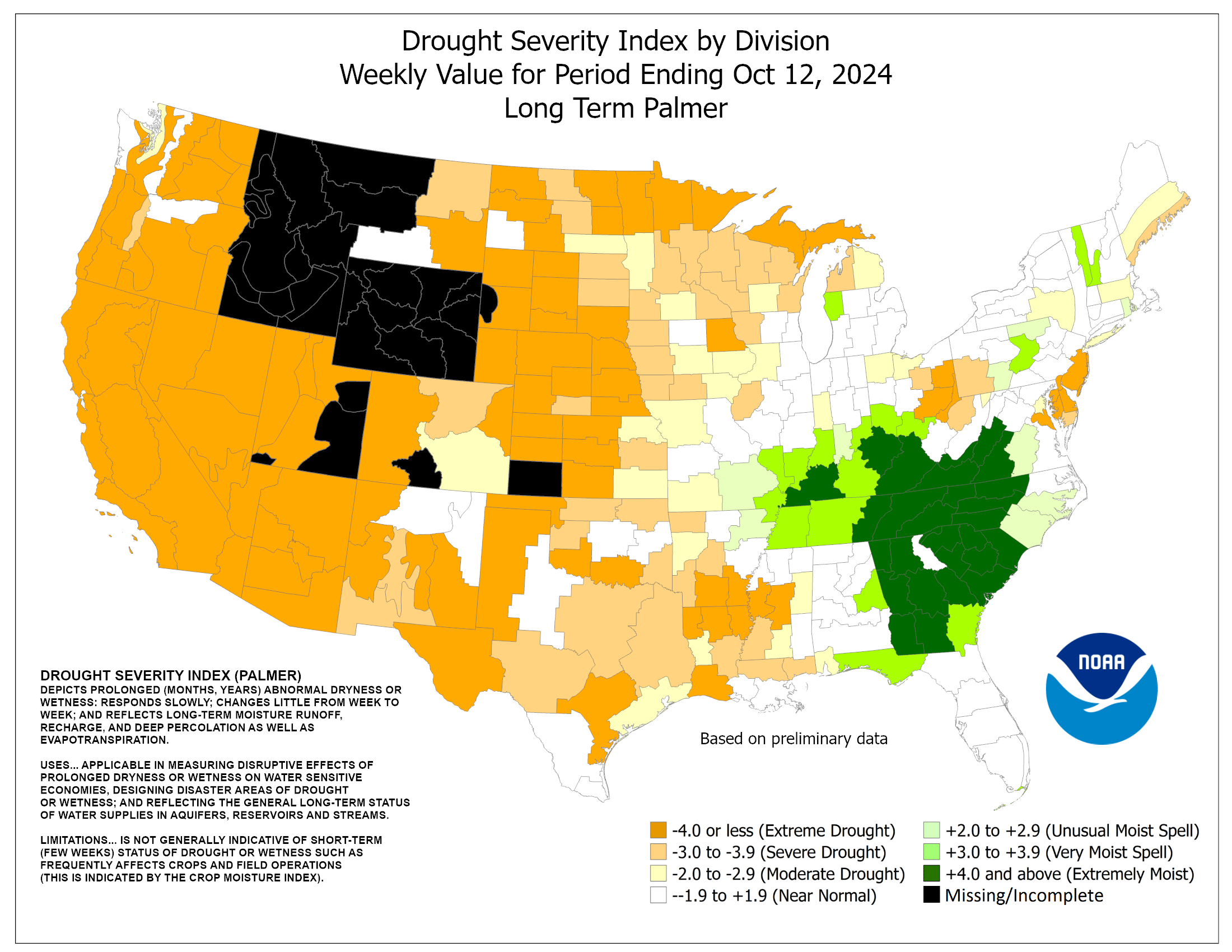 ---
---